Welcome to Thrive Med Spa & Wellness
Thrive Med Spa & Wellness in Portsmouth, New Hampshire, is an integrative aesthetic center and wellness spa. Our wellness therapies are being increasingly sought after as a gentler way to treat the body and to help clients take charge of their health while getting pampered.
Thrive Med Spa & Wellness in Portsmouth, New Hampshire, is an integrative aesthetic center and wellness spa.
Our licensed practitioners offer medical grade, noninvasive, effective procedures that aid in anti-aging, wellness, weight loss and much more!

Enjoy one of our Thrive Spa signature services and you will leave feeling relaxed, refreshed and rejuvenated!
We offer a number of IV therapy services and IV shots to help you look and
feel your best!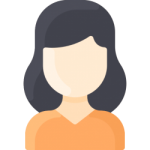 Stephanie C
This is a super clean, well appointed spa with great service. I love that it is easy to make an appointment online. April is the best masseuse I've found since leaving NYC…and I've been on the hunt!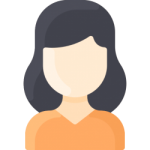 Kelsey R
April gives a great massage hitting every spot just right. Great knowledge and communication. Still feeling relief four days later. The atmosphere at Thrive is cool and calming. Highly recommend!!!!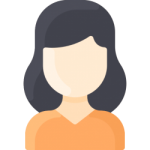 Sarah F
Treated myself to a hot stone massage by Leah and a hydrafacial by Sam for my birthday. First time for both, and I have to say both were unbelievable, amazing, and blew my already-high expectations out of the water. Everyone at the spa was absolutely lovely, warm, and friendly, and I will be back without a doubt. The facial has done wonders for my complexion, which seems to look even better as days go by. You won't regret your visit.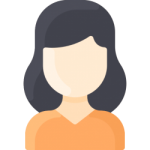 Debra L
I love the atmosphere and the care I receive! The staff is knowledgeable and professional, always willing to answer any questions regarding my treatments! Love Thrive! Thank you!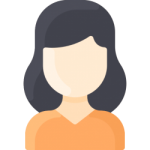 Sheyla L
I received a hydrafacial from Sam and it was amazing. When I left my face felt softer and more hydrated than ever and I was glowing. The process was prompt yet relaxing. The perfect deep clean. The next day applying my makeup my complexion was smooth and I couldn't find a single black head. When the hydrafacial is done you can see all the gunk that was removed which although gross is satisfying. Great service, excellent staff and a relaxing clean atmosphere.
Don't hesitate, contact us for better helps & services.
Fill out form to schedule an appointment with us.
Our experienced therapists are currently accepting new clients and warmly welcome them to Thrive Med Spa & Wellness.