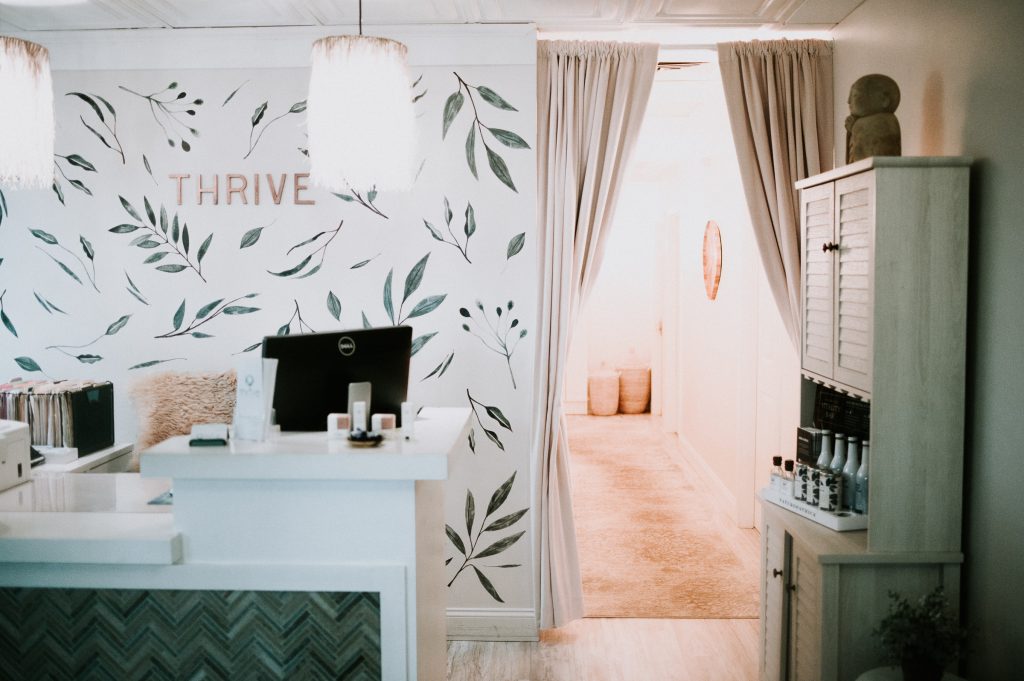 Our Beliefs
We believe that wellness is not just the absence of disease, it's a state of balance in the body. All of our Massage, Facials & Body Treatments are designed to treat all of your senses and restore balance in the body and include the recommendations of our Naturopathic Doctor– making them extra effective in every way.
We believe in using organic and non-toxic Face and Body products that work! We also offer medical facials for conditions that require stronger effects.
We believe in being clean, and we're not only referring to toxin-free products. Our Manicures & Pedicures exceed industry standards and are more than clean, they are sterile. keeping you safe.
We believe that routinely taking time for self-care is an important and necessary form of medicine for the mind and body. That's why we offer monthly membership programs- it helps to keep our clients on track and allows them to save big with discounts on our services!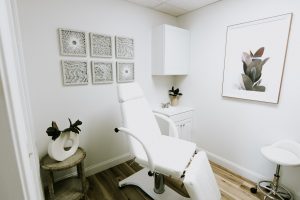 Time to Take Care of You
We Love hearing- "That was the best massage I've ever had!" Go ahead, and treat yourself to a unique experience at our spa. We think you'll love it, and your body will love you back! -and that's what we're all about!