Our experienced therapists are currently accepting new clients and warmly welcome them to Thrive Med Spa & Wellness.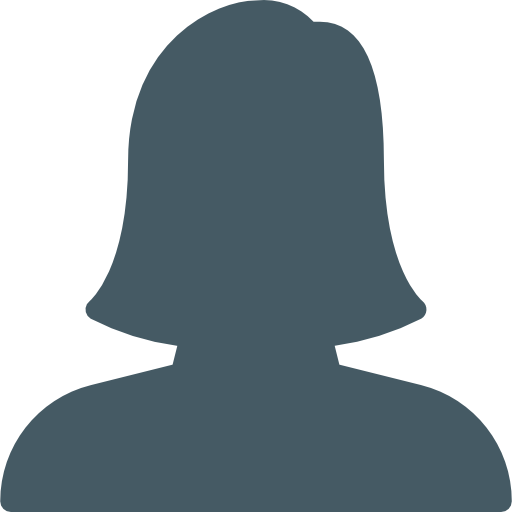 Emily Esthetician/Nail Tech
Emily is a licensed esthetician that graduated from the advanced esthetics program at the American Academy of Health and Beauty. Growing up with skin care issues of her own, she acquired a passion for skin care and helping others target their own concerns. She is certified in Environ Skin Care, Naturopathica, Image Skincare, and Dermalogica. Emily has a wide range of modalities including IPL Hair Removal, Hydrafacials, Dermaplanning, Facials,and Manicures/Pedicures. After graduating she was excited to expand her knowledge in Med Spa services. In Emily's free time, she enjoys hiking, fishing, traveling, and spending time with family and friends.
Sara Graduated in 2009 from Cortiva Massage institute Boston, Ma. During her 12-year career she traveled around the country and developed a passion for all acquiring education on all modalities. Sara has trained in Thai Yoga massage and ashiatsu spanning her ability to help heal ailments and aid in relaxation. She has continued her education encompassing everything from infancy to geriatric. She loves pre and post-natal work and continued her education there as well. It was important for her to try and reach the most knowledge as possible in as many areas as she could. When Sara is not massaging, she is practicing what she preaches! She loves Barre and CrossFit and deeply values the importance of taking care of your body from the inside out. Even though she mostly manages the spa these days you can catch her on Mondays and Fridays still practicing what she loves, massage!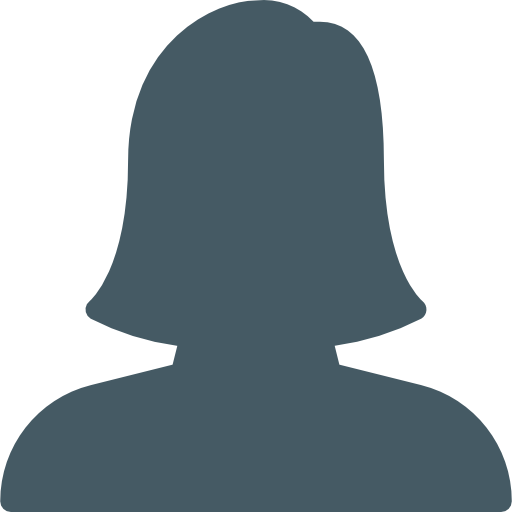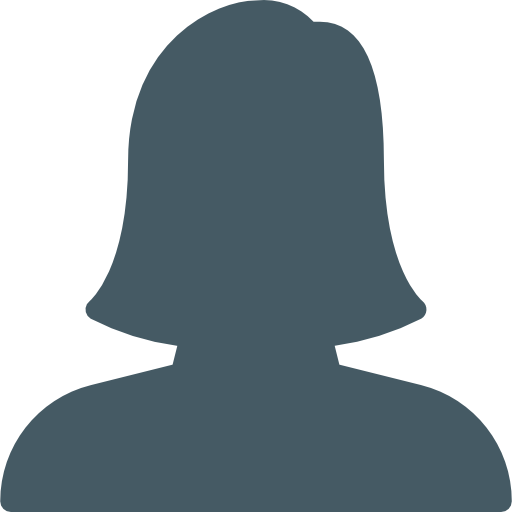 Skyler graduated from Great Bay Community College in 2018, she specializes in DeepTissue, Trigger Point Therapy, Swedish massage, Chronic Pain Relief, and foot and back/neck pain, she recently took CEUs in fascia relief and low back focused massage. Skyler will accommodate all clients needs and give a personalized session for each client. Clients with chronic migraines have shown vast improvement from Skyler's massages. With her free time she enjoys being outdoors and spending time with family and pets.
Jessica is a graduate of SpaTech and is a licensed dual esthetician in both Maine and New Hampshire. Jessica specializes in skincare, waxing, and advanced modalities such as IPL, Radiofrequency skin tightening, and HydraFacial. She is certified in both Environ medical grade skin care and natural Naturopathica skincare. In her free time, she enjoys hiking, running, reading, and travel.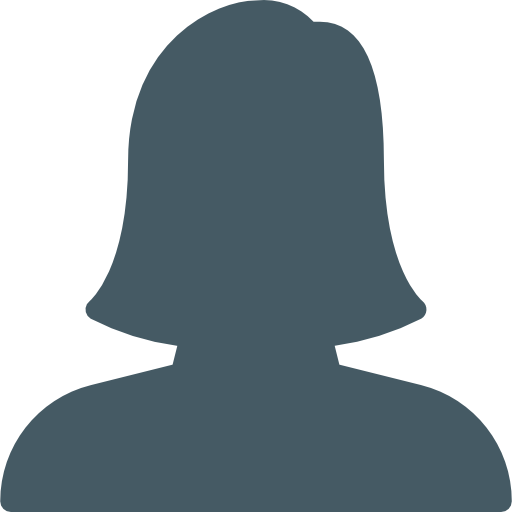 As a graduate of Seacoast Career Schools, the course work April learned was taught not only by massage therapists, but a physical therapist, chiropractor, and nurse. She has a well-rounded education that was not only hands-on technique, but also information and experience from professionals in various capacities of the health community. After graduating, she trained with an orthopedic massage therapist and found the techniques she learned to very valuable to those with chronic pain. Since then, she has focused on treating her clients with chronic problems with an integrative approach of deep tissue, orthopedic, and myofascial massage. Before she became an LMT, she studied different energy healing modalities and vipasana meditation. April also worked as a nursing assistant in hospice care, private home care, and nursing homes. It is April's passion in life to help others find health, peace, and happiness. She likes to give her clients honest suggestions that will help them find the best solution that is right for them. We are very proud to have April join our team of top massage therapists that understand that preventative care and the natural path of healing is the way to health and wellness. There is something for every body to gain when they walk in the door. In my free time she enjoys reading, painting, hiking, and cooking.
Book an appointment today!