CoolSculpting Elite is available at Thrive Med Spa & Wellness!
Thrive Med Spa in Portsmouth offers the latest innovation in CoolSculpting technology: CoolSculpting Elite®. It provides excellent fat reduction results that are safer, more comfortable, and deliver quicker and better results than regular CoolSculpting. 

ARE YOU A CANDIDATE?
TAKE THE SURVEYFREEZE STUBBORN FAT AWAY. SAY NO TO SURGERY.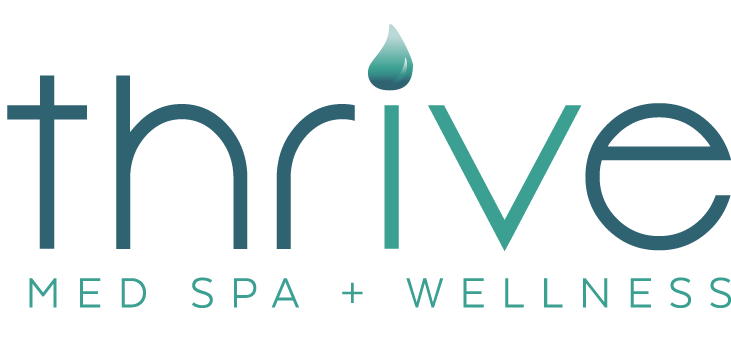 x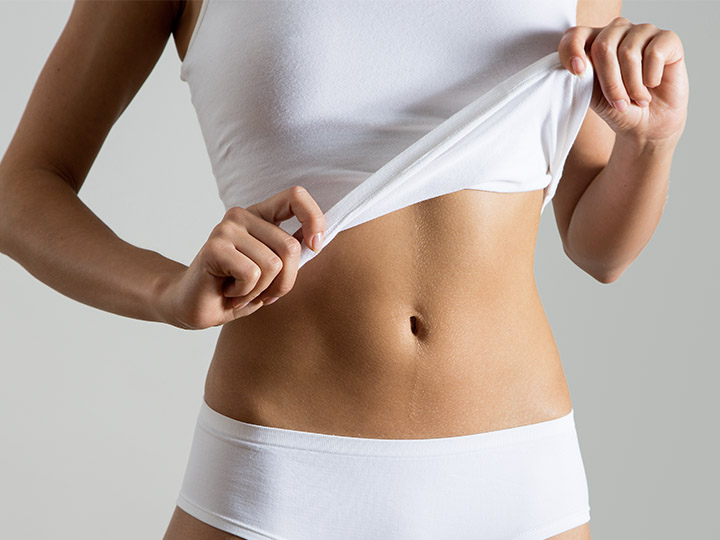 Stubborn pockets of fat can be a source of frustration for those looking to achieve their body transformation goals. Fortunately, there is a solution—CoolSculpting Elite in Portsmouth. With this better-than-ever fat reduction treatment, you can finally get rid of those stubborn pockets of fat and enjoy the body you've always wanted!
It's time to say goodbye to stubborn fat with CoolSculpting Elite in Portsmouth! Enjoy longer-lasting results with no downtime or invasive surgery needed. We got you covered!
Benefits of CoolSculpting Elite
At Thrive Med Spa & Wellness in Portsmouth, you can safely and effectively reduce fat with CoolSculpting Elite.
This non-invasive fat reduction treatment has many benefits, including:
Safe and effective fat loss – This FDA-cleared treatment can provide safe and effective fat loss of up to 20% in a single session!
Contours the body in the right places – The CoolSculpting procedure uses cryolipolysis technology to contour the body and reduce the appearance of visible fat bulges in the treatment area.
Easy and almost painless! – Our CoolSculping treatment is a non-invasive body contouring treatment which uses a protective gel pad over the treatment area to make it more comfortable. Most patients feel a mild pinching sensation.
Non-surgical – No incisions or surgery is required for this fat reduction treatment!
Little to no downtime – The non-surgical nature of CoolSculpting provides little to no downtime and recovery! Most people can resume their regular daily routine right after the procedure.
How Does CoolSculpting Elite Work?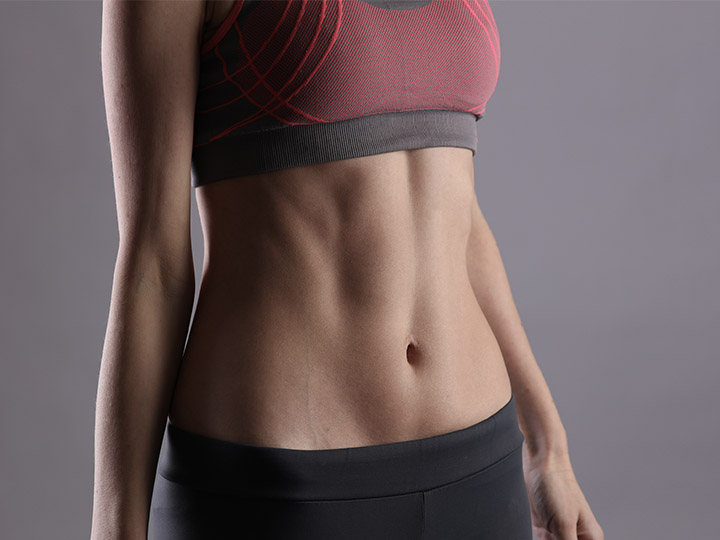 At Thrive Med Spa & Wellness, we offer the CoolSculpting® Elite technology for safe and effective fat reduction. The procedure targets and freezes a portion of the fat cells under your skin using controlled cooling.
Fat cells frozen during treatment are naturally processed by the body in the weeks following treatment and removed from the treatment site. This affects the appearance of the treated bulge and reduces fat.
It is possible to start seeing results four weeks after your CoolSculpting® Elite procedure, with the most dramatic results occurring after one to three months. Fat cells will continue to be naturally processed by your body for weeks to months after your procedure. 
Can you use CoolSculpting Fat Reduction on any part of your body?
The CoolSculpting® Elite procedure is FDA-cleared for the treatment of visible fat bulges in the following areas:
submental (under the chin)
submandibular (under the jawline)
Thighs
Abdomen
Flanks
Bra fat and back fat
Underneath the buttocks (also known as banana roll)
Upper arms
It is also FDA-cleared to affect the appearance of lax tissue with submental area treatments.
Unlike diet, exercise, or liposuction, CoolSculpting® Elite is not a weight loss treatment. It is perfect for those with stubborn fat pockets that cannot be eliminated with diet or exercise.
What to Expect After CoolSculpting Elite?
CoolSculpting Elite fat reduction treatment in Portsmouth could be the perfect solution for you if you are looking for a non-surgical way to slim down.
When you make an appointment in our Portsmouth clinic, you'll receive a thorough consultation discussing your concerns and your specific aesthetic needs. We will carefully review your medical history before the procedure to determine if CoolSculpting is a good solution for your needs.
CoolSculpting requires little or no downtime. After your procedure, you can usually go about your daily routine. You may have mild swelling or redness in the treated area, but it usually subsides in a few days.
Depending on the individual, visible results may take up to six months, provided you maintain your body weight. Once you've completed your treatment, the fat cells continue to dissolve and flush out your body.
Nonetheless, you will be assured that CoolSculpting Elite at Thrive Med Spa & Wellness is safe and effective! 
Get the Very Best CoolSculpting!
Reduce the appearance of visible fat bulges safely and effectively! At Thrive Med Spa and Wellness in Portsmouth, we provide CoolSculpting Elite, a state-of-the-art fat reduction treatment to help patients achieve the body they deserve. 
Thrive Med Spa & Wellness in Portsmouth, New Hampshire, is an integrative aesthetic center and wellness spa. Our Wellness therapies are increasingly sought after as a gentler way to treat the body and help clients take charge of their health while getting pampered.
Contact Thrive Med Spa and Wellness today at (603) 496-8802 to learn more.